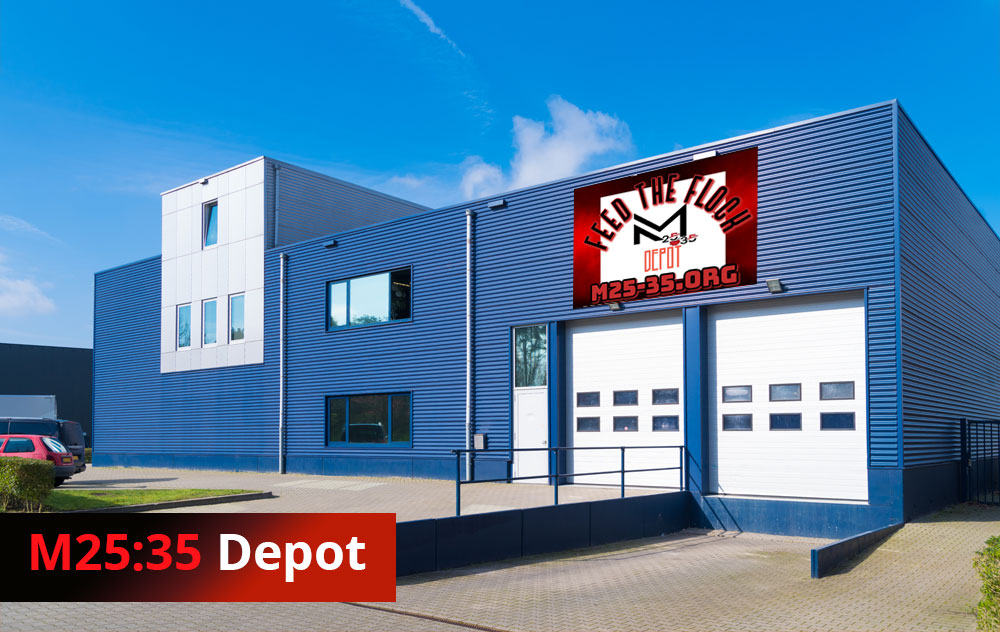 M25:35 "Depot" mission is to positively impact the lives of homeless individuals through
ENRICHMENT | ENGAGEMENT | EMPOWERMENT
M25:35 "Depot" will be the partner to maximize their resources
Essentials for everyday living
Social Services

Personal
Mental Health Issues
Disability

Soft Skills
We Need Your Help!
We're Raising Funds For A New, 17,000 Sq. Ft. Location!
Amount Needed:
$1,350,000
All fundraising events and direct donations for the building funds are totally restricted for that purpose only.
For questions or help with your financial donation, please call at (469) 389-0047.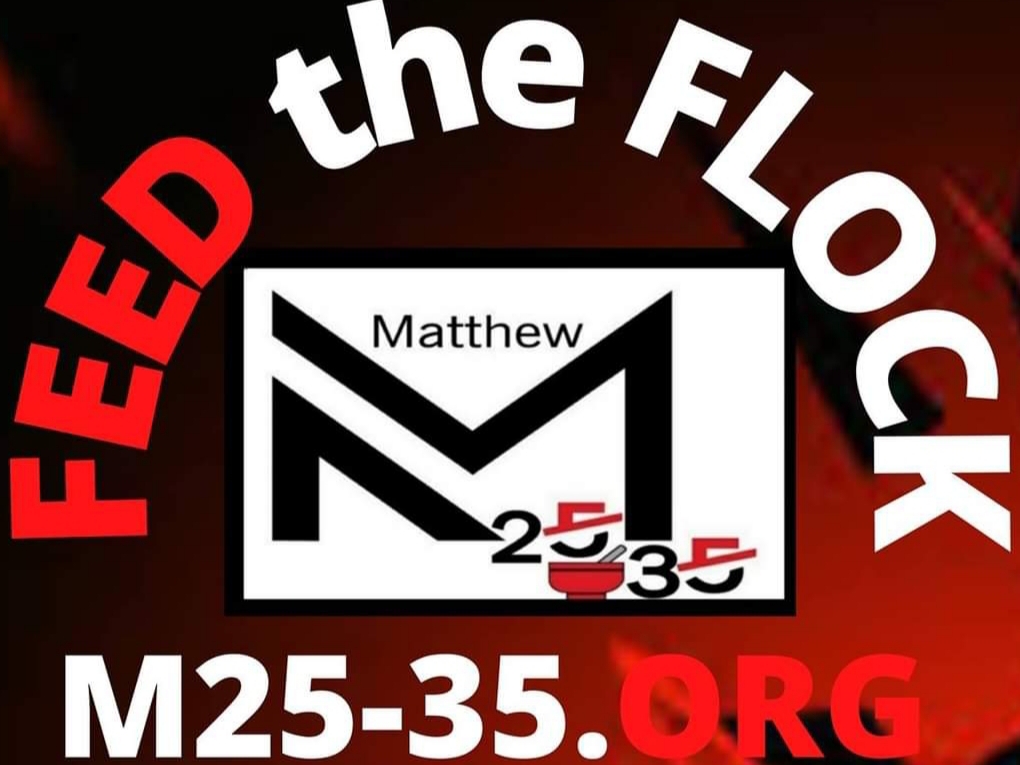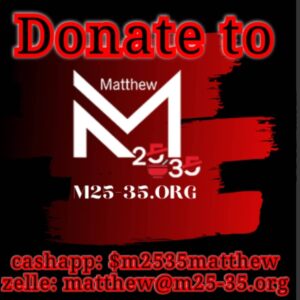 Follow Us On Facebook, Twitter, Instagram And YouTube
Contact us to be added to our email subscription, to find out about new outreach events or if you have any additional questions.
Email Subscription
Stay connected! Subscribe to our newsletter to stay up-to-date with what we're doing, learn when outreach events are taking place and more!